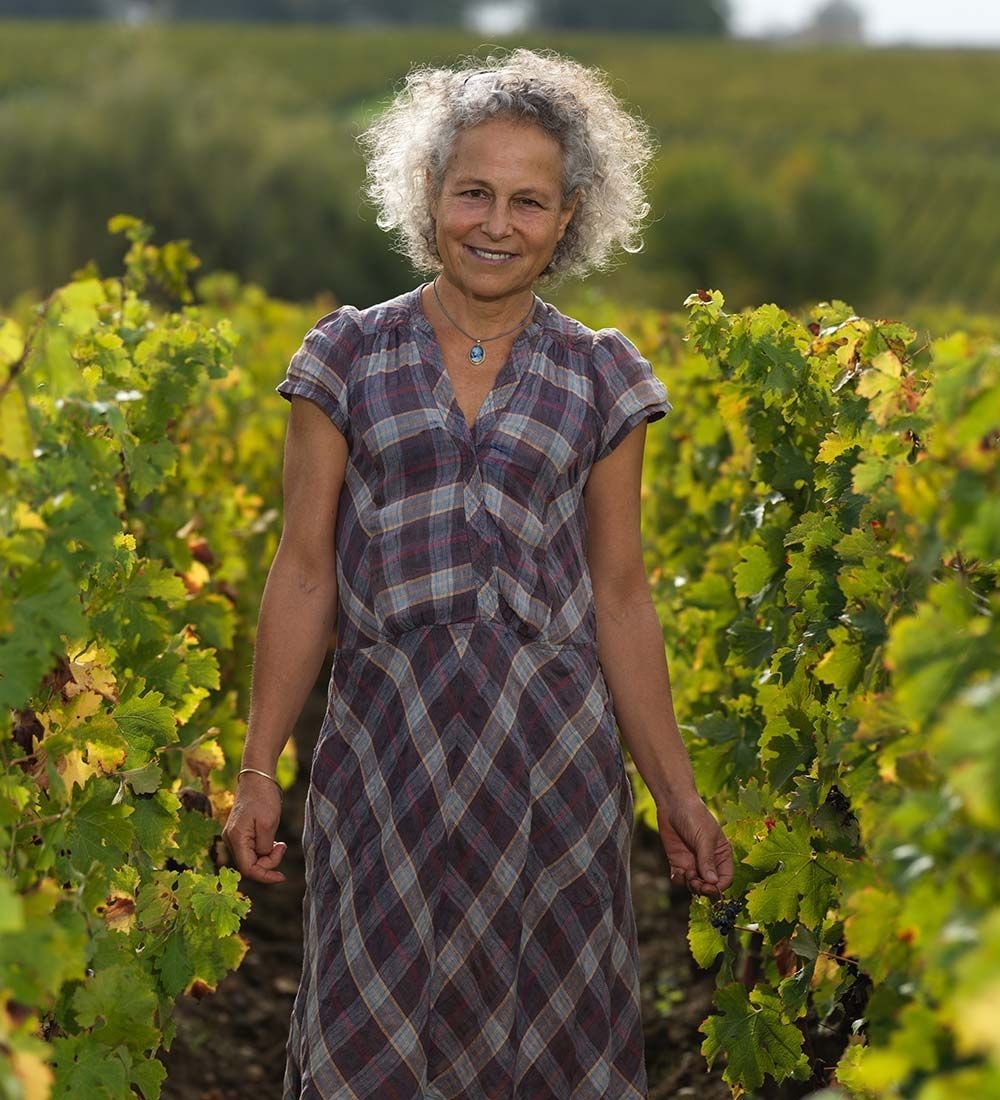 CLAIRE, the 3rd GENERATION OF THE FAMILY OWNER OF CHÂTEAU HAUT-BAGES LIBÉRAL
Jacques Merlaut placed his daughter Bernadette in charge of the technical and commercial management of all his properties with absolute confidence. After her tragic death, Jacques turned to Claire, Bernadette's eldest daughter. Under her grandfather's wing, Claire was introduced to the intricacies of Bordeaux wine properties by the best of teachers.
In 2000, Claire devoted herself, with passion and conviction, to give a voice to the great terroir of the Estate.
From 2007, she was aided by a biodynamic approach and agroforestry techniques, which gradually enabled her to express the true nature of the Château.
In 2017, Claire undertook major renovation work on the winery and historic buildings. The property no longer had to blush alongside its impressive Pauillac neighbours and can now devote itself to its raison d'être : the expression of its terroir, for the production of a great wine.