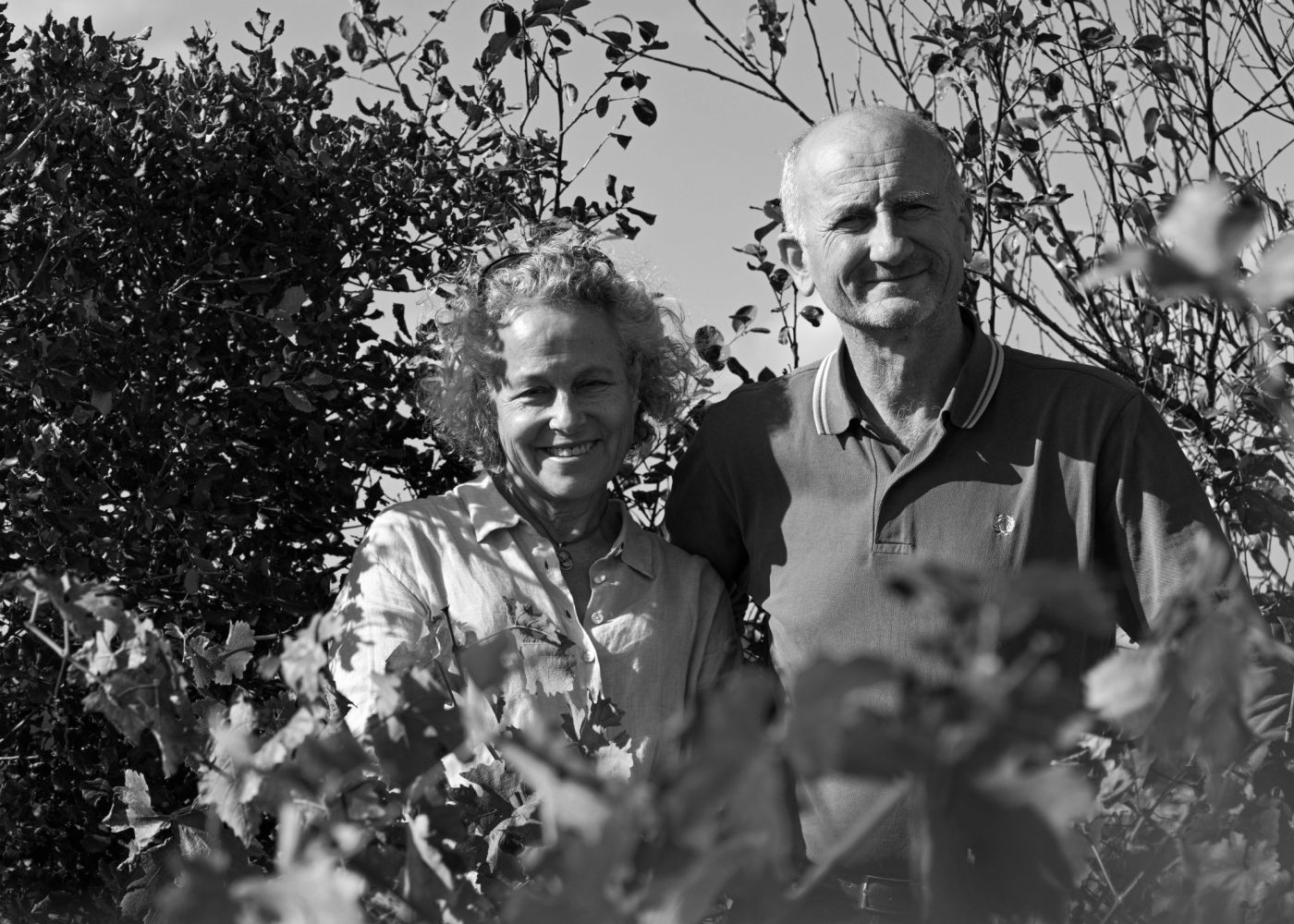 THESE LANDS ARE A TRUE HISTORICAL HERITAGE.
It's a huge opportunity,
and we have the responsibility to carry on this story in making our own contribution, so that, even after we are gone, it may long continue and flourish. Trained in viticulture and winemaking by our parents and grandparents, we were, at the beginning, the youngest owners and producers of Médoc Grands Crus Classés.
Gonzague & Claire Lurton